Resources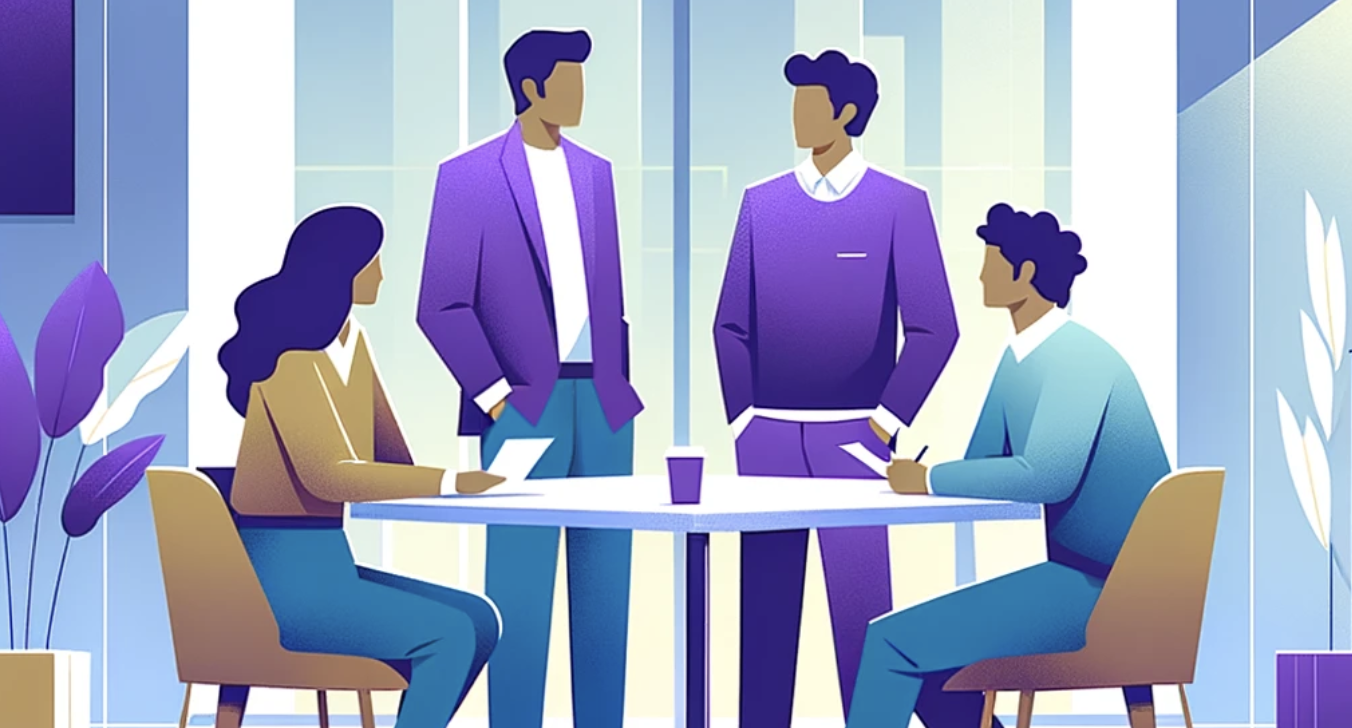 ERGs need software for several important reasons, but it starts with the need to collect and analyze data for effective group management.
Author: Arash Almasi
Erg Management Software Made Easy
Get Started with Diverst
Employee Resource Groups drive innovation, engagement, development, growth and culture. Combine your approach with a DEI platform that simplifies your biggest ERG challenges.
Get A Diverst Demo