DEIB
8 Ways DEI Software Can Increase ERG Leader Productivity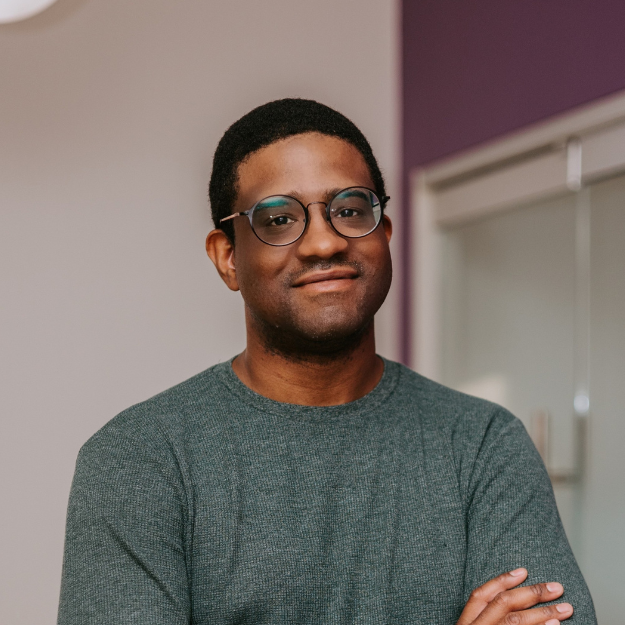 SAM COOK
Senior Content Manager and Employee Engagement Researcher
May 11, 2023
ERG leaders are the lifeblood of any successful employee resource group (ERG) or business resource group (BRG). While not true in all organizations, the ERG leadership roles are typically voluntary and may not come with a stipend. Whether they come with additional money or not, ERG leaders often take on this leadership role on top of their current roles. Because both roles are important, companies that value ERGs should try to improve both the efficiency and productivity of ERG leaders. Helping them complete their ERG leadership duties faster maximizes the benefit of that leader in both their day-to-day capacity and their voluntary ERG leadership role.
Why Is Getting Support for ERG Leaders Necessary?
At a 2020 gathering of DEI leaders, the organization SHRM reports hearing this from one participant: "There's more spent on the bagel budget than the ERG budget." That should trouble anyone at the executive level, especially those who strongly support their company's ERGs. It puts a pin in a very sore spot about how effectively companies are supporting ERGs in practice instead of just words.
While most companies have ERGs, BRGs, or other affinity group variations, most aren't offering those leaders the support they need to run and lead these groups effectively. Also overhead at that SHRM conference? The idea is that organizations are more than happy to drop $100,000 to support racial justice but will only put $500 into ERG budgets.
Whether or not that is true for every organization, perception is often as important as reality. ERG leaders are floundering, feeling unsupported in leading an engagement initiative that's increasingly important to employee retention. To whittle it down more:
100% of DiversityInc Top 50 companies have ERGs and 90% of Fortune 500 companies have them
The average number of ERGs at DiversityInc Top 50 organization is 9
Retention rates for employees engaged in ERGs are higher than for non-participants. In fact, AT&T previously attributed an 85% retention rate for its black employees to ERG participation
Given this, we can point to two reasons (among many) why supporting ERG leaders is necessary:
ERGs directly impact employee engagement, satisfaction, and retention. The average cost to replace employees is 1.5x to 2x that employee's salary. Retaining even ten additional employees at a U.S. average annual salary ($60,757 in 2022) would save a company between $911,000 – $1.2 million dollars.
ERG leaders may quit without support. We're not just talking about quitting the company. ERG leaders may decide to quit their ERG leadership role, resulting in the group squandering under a lack of leadership.
DEI software like Diverst's ERG platform is one of the best options available to companies that want to support their ERG leaders. With automated and user-friendly features for managing all group engagement and measuring success, Diverst can help organizations increase participation rates and realize the benefits that come with effectively and efficiently-run affinity groups.
Make sure to book a demo to learn more!
Deeper Dive: 8 Ways ERG Software Boosts Productivity
Employee resource groups are now standard and growing in size. As with any engagement program, beyond a certain size, management becomes exceptionally difficult. Enrolling and tracking participation, organizing events, conducting surveys and polls, organizing and running events. The larger the group, the more difficult this becomes. Increasing the number of leaders you have per group may help, but it's not the answer.
Remember, your ERGs / BRGs are almost always voluntary roles. Finding one person to commit voluntarily is hard enough. You'll be challenged trying to find half a dozen leaders for each ERG.
ERG software allows a smaller number of people to manage your ERG at scale without compromising quality.
Here are five key domains where we can help your organization's BRG leaders succeed:
1. Streamline ERG management
Enabling proper management to BRG leaders remains the most important of all. Without real-time reporting & analytics, BRG leaders struggle with proper onboarding and real-time measurement.
Ideally, ERG software enables BRG leaders to manage and track their members within a single dashboard. By having a single dashboard to view members, send messages, share news, list upcoming events, and share knowledge. Leaders can now get the most out of their groups and gain critical insight into what's working and what might not be.
2. Improve event planning and request budget
This is probably the most fragmented area in D&I programs today, as it is commonly performed using legacy and desktop tools such as Microsoft Excel. One can easily imagine that as these programs scale, things can get pretty messy in spreadsheets. That's no offense to Microsoft, of course. However, spreadsheet software like Excel and Google Sheets are not visual or easily navigable and become a challenge as groups increase and complexity.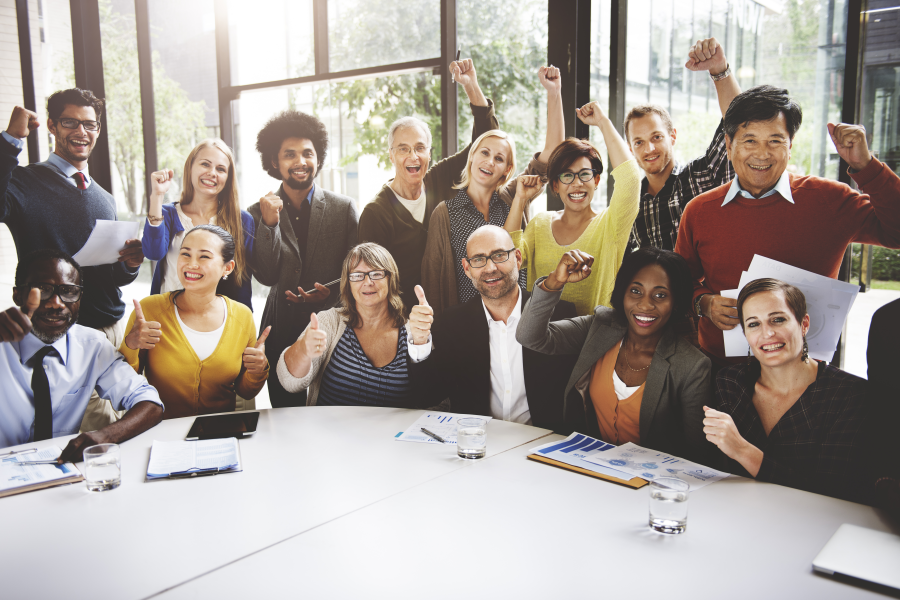 With the right ERG software in place, ERG leaders have access to planning and budgeting tools to make budget requests for one or multiple events. The platform will track spending for each planned event. It can even reallocate remaining funds for future D&I initiatives – providing leadership with full visibility into D&I activities and expenditures before, during, and after they occur.
3. Easily creat and send surveys and scorecards
Distribution lists need to go away. Whenever ERG leaders request email addresses for members, event participants, or other related groups, it bogs down whatever DEI management is working on. Employee resource group leaders need a quick and easy way to deploy surveys or scorecards on-demand to targeted groups with the click of a mouse.
ERG software should provide just that, along with integrated reporting to highlight either quantitative or qualitative results. Whether it be to run sentiment analysis, event scorecards, or even hold BRG leadership elections, this new tool-set has got you covered.
4. Break down ERG silos
Quite often, ERGs suffer the silo effect and do not cross-pollinate with other groups or engagement strategies, such as mentoring programs. While many organizations use general collaboration tools that are great conversation starters, they don't offer leadership or members with any insight or visibility into the value created by bringing ERGs together to collaborate on D&I hot topics or critical business objectives.
When your organization uses ERG software, you can easily break down existing resource group silos and show the impact on the business that these high-performing groups can have when operating strategically and together. Imagine the pride and excitement any ERG leader would feel by being able to show senior leadership teams the precise level of cost-savings or revenue generation that their group helped create. And as empirical research is increasingly proving, diverse teams are more innovative
5. Increase engagement in ERGs
Engagement remains a tricky conundrum for not only BRG leaders but D&I practitioners as a whole. However, if BRG leaders are highly engaged in their roles and feel like the organization is actively recognizing their efforts, you'll see a trickle-down effect to the BRG members as well.
Diverst has multiple methods for creating engagement within D&I programs. Our proven modules drive participation. The software constantly tracks engagement through advanced backend algorithms that monitor different system actions within the platform and task performance.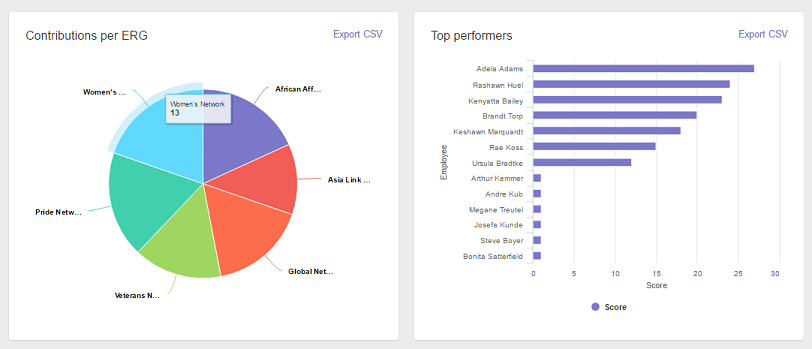 6. Improve communication and collaboration
ERGs are collaboration and communication centric by their nature. After all, the purpose of an ERG is to create community within an organization around different affinities. With that in mind, ERG software should be a central hub for inter-group communication.
With advanced and variable communication tools, ERG members can share ideas and collaborate on projects. The software should also be mobile-friendly, with an integrated app that participants can install and utilize at any point. DEI software can also help ERG leaders keep members informed about upcoming events and activities, and it can provide a space for members to ask questions and get help from each other.
7. Increase engagement
As we discussed earlier, ERG participation can help reduce turnover. That's a huge cost-saver for organizations, but it's only going to happen when that ERG is active with good participation rates. Software can help ERG leaders increase engagement among their members by providing opportunities for them to get involved in activities, events, and discussions. The software also streamlines the enrollment process, making it easy for employees to join and participate in the group with minimal friction.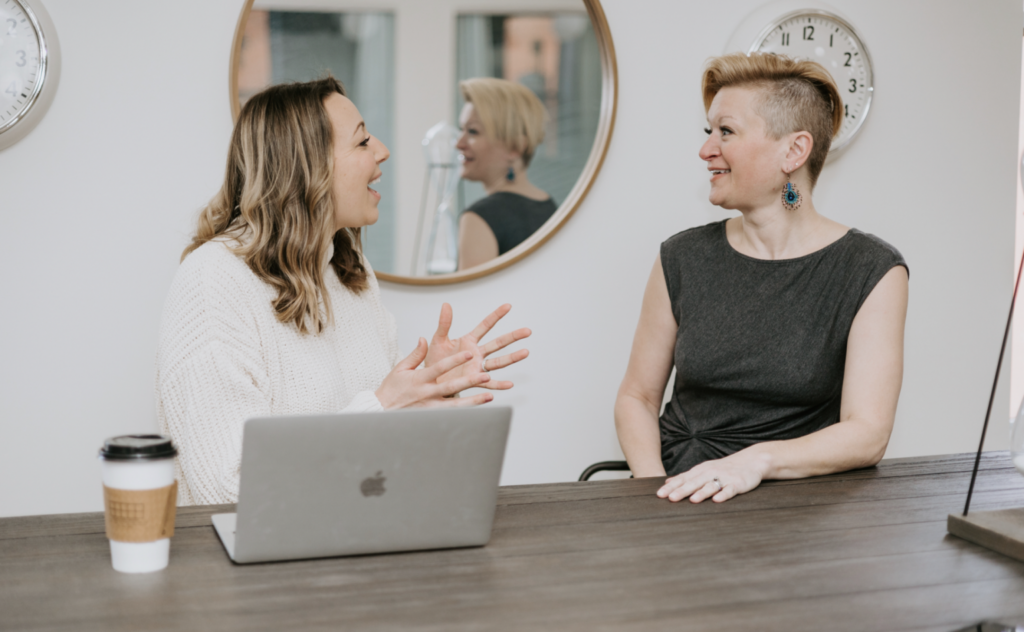 Software that also allows you to create activities such as online surveys, polls, and quizzes will keep ERG participants engaged. Engagement data like that ideally should be tracked within the platform for administrators to analyze for ROI. That's a difficult ask with spreadsheets. With software, however, ERG leaders track member participation and identify areas where members are most engaged. This information can be used to plan future activities that are more likely to interest and involve members.
8. Track progress and measure success
At the end of the day, a DEI program like an ERG is only as good as the data that proves its value. Executive leaders need to see results, especially for a publicly-traded company beholden to shareholder concerns. If you want your ERG to survive and have provable success data, software is essential. ERG software can help you track all of the important metrics needed to prove the ROI of both the ERG and the software running in the background.
This information can also be used to identify areas where improvements can be made. For example, DEI software can track:
The number of members who attend events
The number of people who participate in online discussions
The number of people who take DEI training.
This information can be used to show how ERGs are making a difference in the workplace. That ROI data will be exceptionally powerful when presented the right way to executive leaders who may be skeptical or on the fence about continuing to fund ERGs. Keep in mind that ERGs are often seen as "soft." There are many executives that still see ERGs as social clubs instead of effective retention tools.
Want to prove them wrong? Get software. Gather the data. Then win them over with undeniable proof.
Overall, DEI software can be a valuable tool for ERG leaders. It can help them improve communication and collaboration, increase engagement, track progress, get support, and save time. If you are an ERG leader, consider using DEI software to help you achieve your goals. And if you need to prove that ERG software is worth the spend, contact us today. We'll help you prove the value to executive leaders.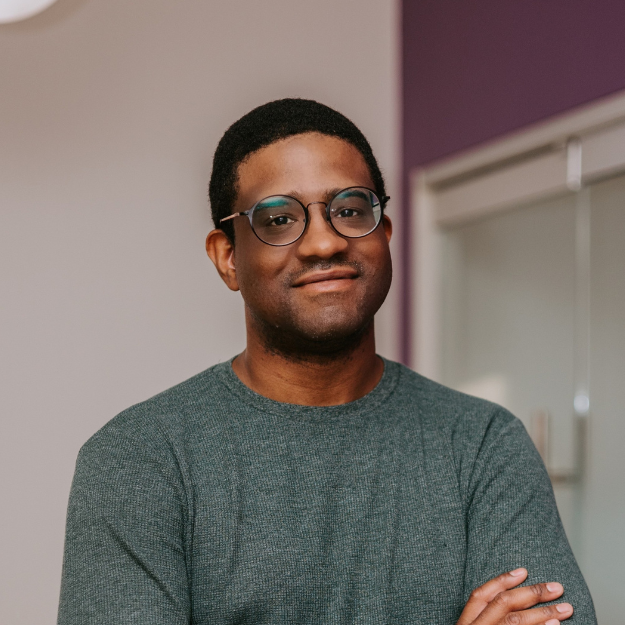 SAM COOK
Sam Cook is the SEO and Content Manager for MentorcliQ and a former high school teacher who spent nearly a decade mentoring students and new teachers, both formally and informally. He combines his successful second-life career as a writer with his experience as an educator and mentor to help demystify people-led employee engagement, development, and retention strategies.