ERG
The 10 Most Common Types of ERGs and How to Launch Them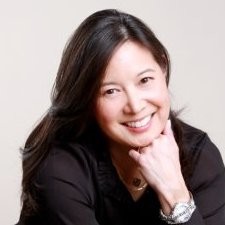 Toki Toguri
Co-founder and Customer Success Director for Diverst
May 31, 2023
Whether you want to call them Employee Resource Groups, Business Resource Groups, or the rare "Employee Research Groups," this engagement strategy has a singular purpose: building community and inclusion at work through authentic, employee-led spaces. ERGs are centered on providing employees with a comfortable, safe, and active place to connect with others at their company who share their background, culture, interests, beliefs, or life experiences. Of course, people are dynamic. We all have a million different factors that we could share with others. However, our independent research finds that there are just 10 types of ERGs most common in leading organizations.
Can you have more than these 10? Of course. And we strongly encourage any company to have as many ERGs as possible to meet the engagement and community-building needs of their population. But every company needs to start somewhere. Starting from an existing framework of what's working for your peers makes sense.
If you're in the process of building ERGs at your company and not sure what kinds to offer, the following list is a good starting point. Keep reading until the end, as well, where we provide some helpful tips for getting your ERGs off the ground successfully.
10 Most Common Types of ERGs
ERGs are everywhere these days. 90% of Fortune 500 companies offer varying types of ERGs to their employees. And according to the research we've done at Diverst, 100% of the Fair360 (formerly DiverstyInc) Top 50 companies have ERGs in their workers. Employee Resource Groups are now among the most ubiquitous types of employee engagement programs but also one of the few that are chiefly employee-led.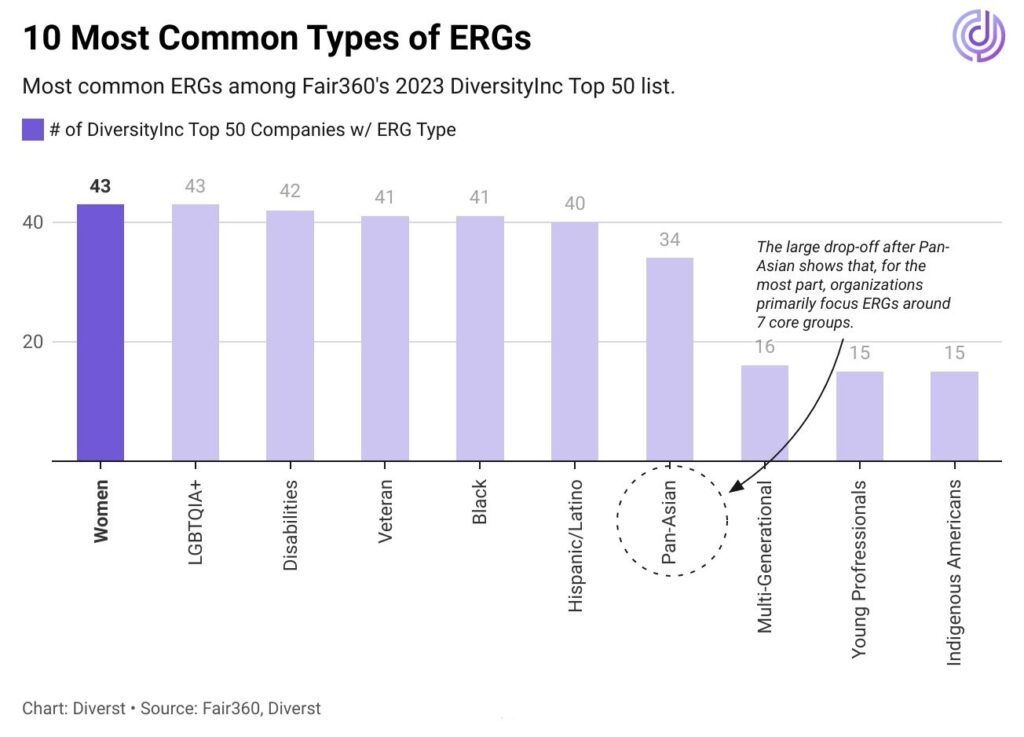 While there's a wide variety of programs available within this realm at different companies, as you might expect, some programs are more common than others. The ten most common ERGs you'll find available at Fair360's DiversityInc Top 50 companies include the following:
LGBTQIA+

Disabilities

Veteran

Black

Hispanic/Latino

Pan-Asian

Multi-Generational

Young Professionals

Indigenous Americans
Interestingly, some companies have more than one program for different ERG audiences. Colgate, for example, has 2 programs each for Women, Pan-Asian, LGBTQIA+, and Black employees. This type of variety is often an acknowledgment that even within different affinities and demographics, a "one-size-fits-all" approach doesn't always work.
9 One-Of-A-Kind ERG Program Types
While 10 is the median number of ERGs across the DiversityInc Top 50, that doesn't mean that every company only offers 10 ERGs. As well, even those companies with just 10 or fewer ERGs often have ERGs that are exceptionally uncommon and, dare we say, truly innovative in their approach.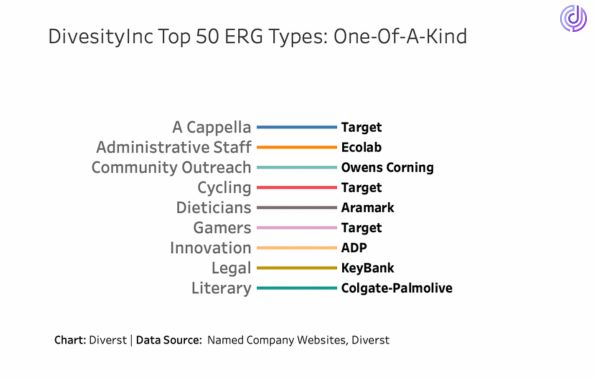 Outside of the top 10 most common audiences companies target, we've found that the 9 most innovative ERGs include all of the following:
A Capella (Target)
Administrative Staff (Ecolab)
Community Outreach (Owens Corning)
Cycling (Target)
Dieticians (Aramark)
Gamers (Target)
Innovation (ADP)
Legal (KeyBank)
Literary (Colgate-Palmolive)
Hopefully, these unique program types spark some interest in you. They help underscore an important point about ERGs: They're not just for people who identify with different ethnic or cultural groups. ERGs can be as creative as you want or need them to be. And while there's undoubtedly a significant "social" component to them, even the most uncommon groups (such as Target's Gamers ERG) serve a legitimate purpose.
When employees feel they have a community at work around shared interests, they're more likely to want to come to work, engage with their colleagues, and stay longer at their organization. Indeed, when your organization offers innovative and unique ERGs that are difficult or even impossible to find elsewhere, it creates far more incentive for employees to stay.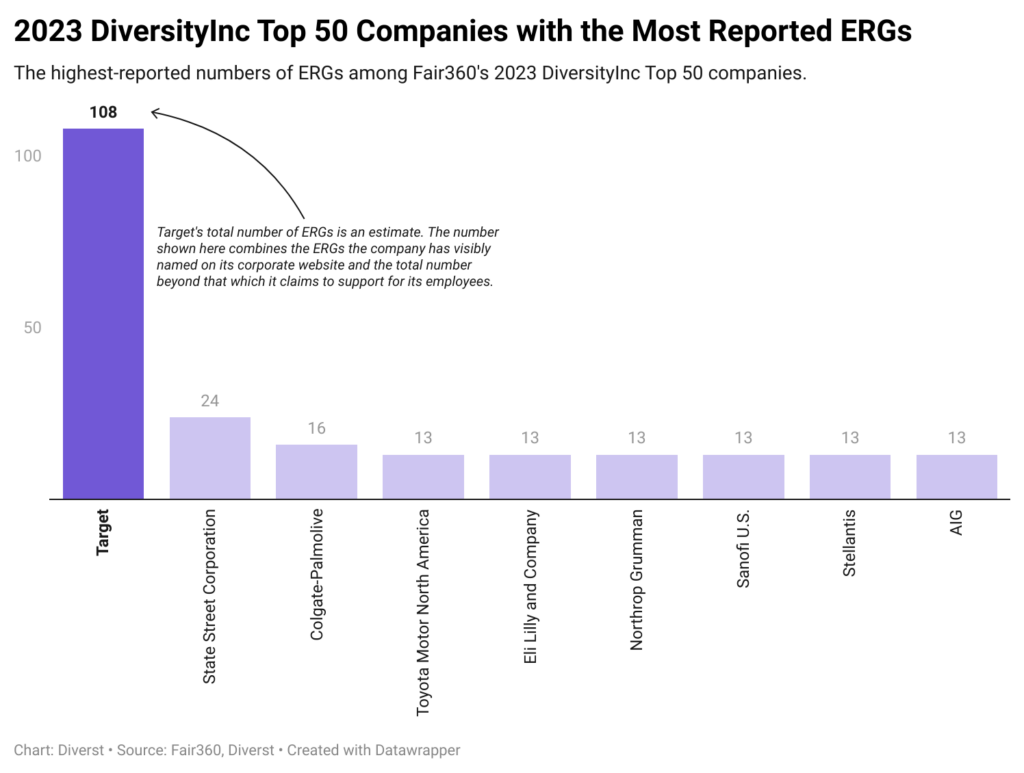 You may also have noticed something interesting about this list. Target shows up three times. Among all companies on the 2023 DiversityInc Top 50 list, Target has the single-largest number of ERGs. It's not even close. Target claims to offer over 100 ERGs for its employees. The next closest are State Street (24 ERGs), AstraZeneca (19 ERGs), and Colgate-Palmolive (16). Beyond that, most companies trend around the median. (Target's number is so astronomically high that we have to leave them out of the data to avoid skewing the average.)
Why Are Some ERG Types More Common?
Here's a question you may be wondering about as you build your own ERG programs. Why are those we listed above the most common types? There are several potential answers to this question. We can't answer them all here, but this offers a chance to talk about a few important concepts around diversity, equity, inclusion, and belonging.
1. Companies want to attract and retain employees from historically underrepresented groups
Companies with diverse teams tend to do better than their peers across many different measures. Multiple studies, including those from Gartner, McKinsey, and MentorcliQ, continue to back up this idea from various angles. When employees who have historically been marginalized in the workplace, left out of decision-making roles, or even ignored in the hiring process are given a legitimate seat at the table, their employers have better-than-average productivity and profitability.
There are some obvious and some less obvious reasons why diversity leads to better results. Among the obvious reasons? Diversity of thought. While many companies champion diversity of thought, that's incredibly hard to achieve when hiring practices don't match. Some companies tend to only hire from the same geographic regions or only from a select few colleges or universities. This ultimately leads to limitations in creativity and perspectives.
Simply hiring employees from historically underrepresented groups is not enough, though. While these employees are often eager to contribute, they may struggle to form a strong community at work with their peers due to differences in culture and experience. Employee Resource Groups allow them to have that strong community at work, reducing turnover and increasing their satisfaction and desire to contribute.
2. Numbers matter when choosing the type of ERGs to offer
Ideally, ERGs should be employee-led and operated. However, there's still a cost to running these programs. Many companies lean into this by limiting the number of ERGs they offer to cover only the largest number of potential participants. Alternatively, some companies offer or support ERGs for target audiences that heavily impact their organizational goals and objectives.
When done well, all ERGs positively impact key business needs, like reducing turnover costs, boosting productivity, and spurring innovation (as we mentioned already). But there are times when organizations may look more strategically at the type of ERGs they support beyond those that are more commonly offered due to having many employees who may identify with those groups.
How Do I Launch an ERG at Work?
Hopefully, this post gave you some ideas of what kind of ERGs you could launch. There's no harm in starting in the same place as your peers in other organizations. You may even be willing to start with unique ERG types that target unique populations. However, keep in mind a few important points before you start creating new programs:
Make sure your ERGs are employee-led. Too much leadership control over the ERG defeats the purpose. Support the ERG as best as you can from an organizational leadership perspective, but let your teams decide on their own ERG leadership structure.

Use

ERG software

to launch, manage, and measure success.

Just because an ERG is employee-led doesn't mean you have to be blind to its success. ERG software like Diverst can help you launch, manage, and

measure the success of your ERG programs,

even when you don't have direct input in how those ERGs are operated. Software also makes life easier for ERG leaders and participants, reducing the time everyone spends trying to organize and collaborate within these groups.
Keeping these points in the back of your head, here's a quick rundown on how to get started as you launch ERGs:
1. Identify the need: Research where the greatest need exists for ERGs within your organization. This could be a gap in support for a specific group of employees, a need for increased diversity and inclusion, or a demand expressed by the employees. The purpose of an ERG should be clear and tied directly to the needs of your workforce.
2. Build a launch team: Once you've identified the need for an ERG, you'll need to assemble a group of passionate and committed individuals who share the ERG's vision. That group should consist of employees junior-level and senior-level stakeholders. For real success, find an executive leader who can sponsor your ERG initiative. This core team will be instrumental in getting the ERG off the ground and driving its initial activities.
3. Develop a group charter: The core team should create a clear and concise ERG charter. This document outlines the ERG's mission, goals, and strategies for achieving those goals. It should also include details about membership, leadership structure, and the ERG's alignment with the organization's mission and values.
4. Plan initial activities: The core team should plan a series of initial activities that will engage potential members and build momentum for the ERG. These could include networking events, workshops, or guest speakers. The activities should align with the ERG's mission and goals as outlined in the charter.
6. Communicate and recruit: Communicate the launch of the ERG to the entire organization and recruit potential members. Highlight the benefits of joining the ERG, such as professional development, networking, and contributing to a more inclusive work environment.
7. Measure and adjust: Once the ERG is running, take our earlier advice: measure the ERG's impact on and alignment with pre-established KPIs. This could include tracking membership growth, feedback from members, and progress toward the ERG's goals. Use these insights to adjust the ERG's strategies and activities as needed.
Even getting one ERG off the ground is a great achievement. It's also only the beginning. The ultimate goal is to create multiple sustainable Employee Resource Groups that grow and evolve with the needs of your workforce. This requires ongoing commitment from the core team, the ERG's members, and the organization. Following these steps will put you on the right track to success and on the path to benefiting from one of the most widely accepted DEI strategies available to organizations like yours.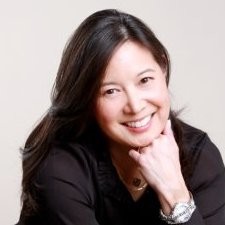 Toki Toguri
Toki Toguri is the Co-founder and Customer Success Director for Diverst, providing diversity engagement and collaboration tools for the workplace that go beyond the hiring of diverse talent. She operates at the cutting edge of DEI technology, enabling outsized ERG growth, program success, and the attainment of client results through improved employee engagement and management facilitation.