DEIB
Inclusion Technology – The Great Leap in HCM Software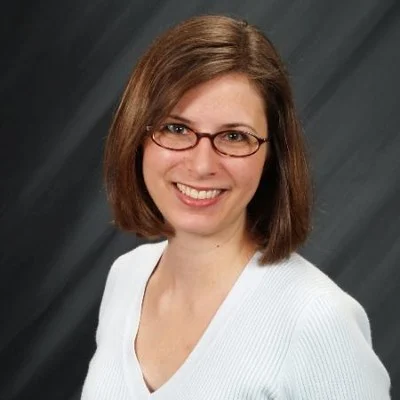 LAURA FRANCIS
Mentoring Community Director and Workplace Mentoring Expert
Mar 7, 2017
Remember when all of the best selling minivans only had a single sliding door on only one side? They were great family vehicles with the latest technology. Then, seemingly out of nowhere, an innovation occurred and immediately, these single sliding door minivans dropped from cutting edge to yesterday's news. Somebody changed the game by putting sliding doors on both sides…you know the rest. The same evolution is happening in the HCM software world…
Human capital management (HCM) software has been around for quite some time. Many large organizations still rely on legacy systems to automate HR tasks such as compliance, payroll, recruiting, etc. whereas some have implemented cutting edge people analytics software to leverage the power of their internal workforce.
The hottest HCM vendors have created robust HRIS products that look and feel more like consumer apps than enterprise business solutions. While these slick software tools have increased user adoption ten-fold, there is a vital component that is lacking from these solutions that are crucial to an organization's people strategy – a focus on Diversity & Inclusion (D&I).
D&I has been a hot topic for the better part of two years now, especially in the tech world after the industry giants released their "dismal" annual diversity reports. Diversity recruiting has become a huge part of the people process, with companies filling their talent pipelines with candidates from all walks of life; but this is just the first step. What happens after recruitment? How do businesses achieve the results cited in the McKinsey or Bersin reports that prove that organizations that embrace diversity and do inclusion right, produce better business results for their bottom line?
The answer lies in having a people strategy that goes beyond simply recruiting diverse talent. It requires having a detailed game plan and solution that will help engage and create a sense of belonging for all employees, leverage the power of employee resource groups (ERGs) to achieve superior business results, identify and remediate unconscious biases, and create a culture of inclusiveness like never before. These few examples expose a significant gap in current HCM systems. In fact, a Gartner research study from October 2016, addressed to CIOs, recommended the following to product strategy executives at HCM vendors:
"Make D&I one of the priorities in your HCM product roadmap, and determine the approach toward mainstream and advanced customer constituencies." John Kostoulas, Research Director at Gartner
This clear strategy recommendation will have a huge impact on the future of HCM technology, and is an unequivocal validation of the need for "Inclusion focused" software like Diverst. We are the first vendor in the marketplace to offer a full suite of D&I product solutions aimed at the many pain points organizations face regarding managing, tracking and growing their D&I initiatives.
Early adopting Fortune 500 companies have partnered with Diverst to strengthen their diversity offerings, and it appears that more are going to be following suit in 2017. We have pioneered and built the missing link to existing HCM solutions. Being a young and ambitious software vendor, occupying a niche space, we are going to continue providing leading D&I software as we execute against our exciting product roadmap.
My question to you is, why wait two to three years for your HCM vendor to build D&I features that you need right now? Why wait any longer to harness the true potential of your diverse employee population? Diverst is the future of inclusive talent management and development, and we are filling a large void in the HCM space. Contact us to take part in a free demo and we will show you what you can accomplish using our innovative platform.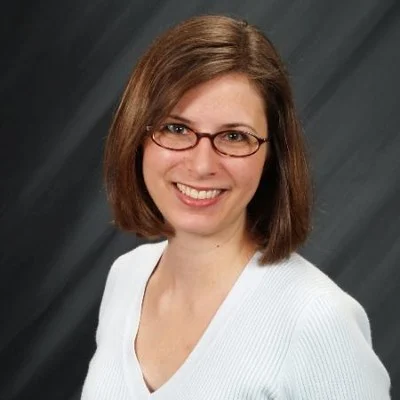 LAURA FRANCIS
Laura Francis is the Mentoring Community Director for MentorcliQ. As a proud mom of a child with disabilities, she enjoys writing about the connections she sees in her personal life and professional life. Her articles can be found on the MentorcliQ Blog, in Training Journal and Chief Learning Officer magazine, as well as on ATD, Training Industry, and other learning and development websites.