ERG
Women, ERGs and the FDA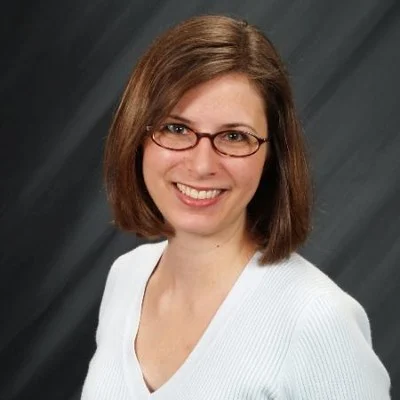 LAURA FRANCIS
Mentoring Community Director and Workplace Mentoring Expert
Feb 3, 2020
The other day I was watching a documentary on the on the history of the Safe Food movement in the USA, something that we today take for granted; from monitoring the sanitary standards of slaughterhouses to food package labeling, the FDA's origin is something few of us have ever questioned . However, it all started humbly enough and grew into the societal pillar it is today. The Safe Food movement was spearheaded by a driven and headstrong pioneer named Harvey Washington Wiley who ultimately was responsible for the passage of the landmark Pure Food and Drug Act of 1906. As a result, the Hoosier chemist also became the first commissioner of the United States Food and Drug Administration shortly thereafter. What is little known, and, incredibly, even less celebrated, is the pivotal role played by women and their significant contributions to enable the passage of this, the first consumer act in the history of the United States.
Many people had a hand in the Safe Food victory, but few more influential than American homemakers of the era. It turns out that given the opportunity to flex their social muscles, they organized well and got results fast. You see, women at the time were concerned about what chemicals, such as Borax, were making into the food chain and especially into one of their children's primary nutritional staples: milk. When Harvey Wiley encountered stiff resistance by DC lawmakers, he had the idea of approaching Fanny Farmer as an ally – and it worked! Women suddenly mobilized en masse to enable change. Fanny Farmer was famous for her scientifically-based Boston Cooking-School Cook Book that had been snapped-up and was being used by hundreds of thousands of American Women. This gave her a voice, a constituency and a platform to leverage. At Mrs. Farmer's urging, as well as by following her organizing methodologies and using their constitutional right to peacefully assemble, women staged events, rallies and demonstrations across the country in support of Safe Food; which ultimately caught the attention of President Roosevelt. Despite protestations from well-lobbied congressmen on Capitol Hill, helped along in part with the recognition of opportunity by savvy marketers such as H.J. Heinz who jumped onto the Safe Food bandwagon, the Pure Food and Drug Act was passed in 1906. The FDA was founded not long after and Harvey Wiley was named its first commissioner.
This pattern of success draws an interesting parallel in today's corporate world, where it's not unusual for women's ERGs to be the first out of the gate in organizing infrastructure and activities for their organization's Diversity and Inclusion programs. From forming their organization's inaugural ERG, to scheduling the first D&I meeting, to establishing support mechanisms such as educational and mentorship programs. Women ERGs innovate and often set the bar for their D&I communications practices, recognition structures, sponsorship, up-skilling and event management. These all translate to greater engagement, organic career development, upward mobility and sustainable inclusion. Consequently, Women ERGs often have a hand in drafting and evolving overall corporate Diversity and Inclusion policy, best practices and metrics design.
Women to this day are the unsung heroes for the genesis of the FDA and many other societal pillars; which are historical wrongs that need to be corrected. In the interim, the skills and knowledge that women have had to develop by default continue to strengthen them as they unify and move to gain full parity in a largely still male-dominated world.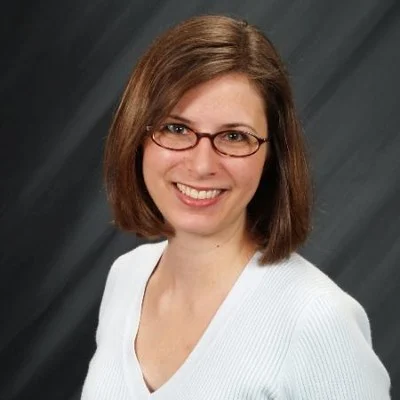 LAURA FRANCIS
Laura Francis is the Mentoring Community Director for MentorcliQ. As a proud mom of a child with disabilities, she enjoys writing about the connections she sees in her personal life and professional life. Her articles can be found on the MentorcliQ Blog, in Training Journal and Chief Learning Officer magazine, as well as on ATD, Training Industry, and other learning and development websites.