DEIB
The keys to ensuring that employees feel like they belong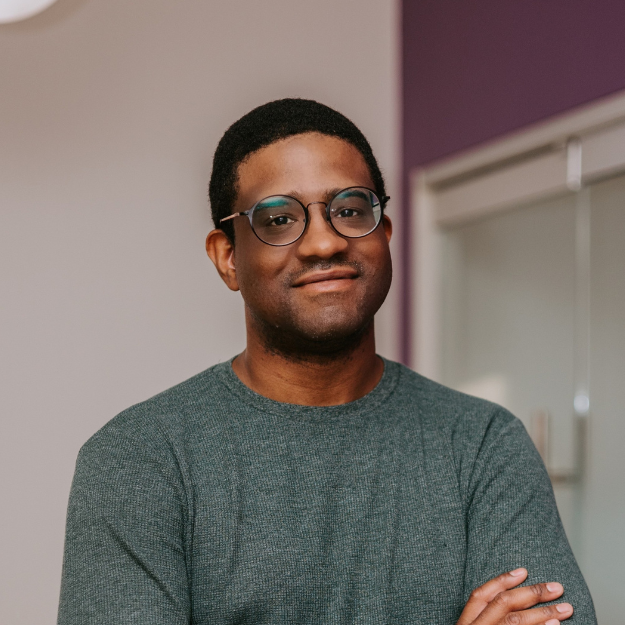 SAM COOK
Senior Content Manager and Employee Engagement Researcher
Mar 4, 2020
A feeling of belonging is not only important in our personal lives, but also extends to our work life. Research released by BetterUp shows that workplace belonging is essential for employee well-being. BetterUp found:
Employees with a high sense of belonging take 75% fewer sick days than employees who feel excluded. These sick days equate to almost $2.5 million worth of lost productivity each year, per 10,000 workers.
Excluded employees have a 50% higher rate of turnover than employees who feel they belong, costing organizations about $10 million annually per 10,000 employees.
Employees see 56% in job performance when they feel like they belong, resulting in a gain of $52 million per year for every 10,000 employees.
In addition, the study showed that workers' careers benefit from a feeling of inclusion. Employees who felt highly connected at work received twice as many salary increases and were 18 times more likely to be promoted in a six month period than people who felt excluded.
Belonging should be at the heart of every human capital strategy. It's common sense for diversity in the workplace – with a human touch.
The Harvard Business Review found that this is especially important since more than 40% of people feel emotionally and physically isolated at work, a finding that transcends gender, age, and ethnicity.
If employees don't feel accepted as members of the organization chances are your diversity and inclusion initiatives need work. According to a Gartner study if this is the case there are three key steps for your HR department.
While most organizations try to create a diverse and inclusive workplace, this does not mean that all employees feel included. Providing a sense of belonging in the workplace gives the employee a feeling of acceptance within a given group. Creating this sense provides an organization with a good opportunity to reinvigorate their inclusion approach and goals.
"Belonging is a key component of inclusion. When employees are truly included, they perceive that the organization cares for them as individuals, their authentic selves. HR can help make that happen," says Lauren Romansky, Managing Vice President, Gartner. "That's good for employees — and ultimately improves business performance."
Gartner's research reveals that company's with sustainable diversity and inclusion programs show a 20% increase in inclusion. This will translate to better on the job effort and employee retention, with the added benefit of higher employee performance.
The three key steps to increasing acceptances are;
Eliminate "outsiderness"
Bring everyone on board
Demonstrate care through benefits and initiatives
Eliminate "outsiderness"
Most companies have made great strides in their diversity and inclusion programs. This being said there is still a portion of employees that feel like outsiders in their own organizations, which causes the employee to suppress characteristics that make them uniquely different from there peers. Feeling ostracized can be a painful and negative experience, thus not allowing the employee to focus on their work performance.
In order to address this problem, employers should strive to create an environment in which individuality is both noticed and valued. Care for the employees should be demonstrated with routine opportunities for check-ins. Support in the workplace, along with understanding and trust reduces the likelihood of an individual feeling like an outsider.
Bring everyone on board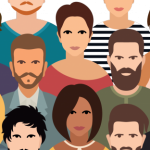 According to Gartner seven out of 10 employees say that their organizations fail to inform them of opportunities to promote inclusion in their day to day work.
Companies should encourage all employees to value what each person can bring to the table, ensuring everyone's voice is heard and to invest in their colleagues' growth and development. Employee's input should be included in organizational values to demonstrate to individuals that they have a meaningful, equitable role in building a more inclusive workplace.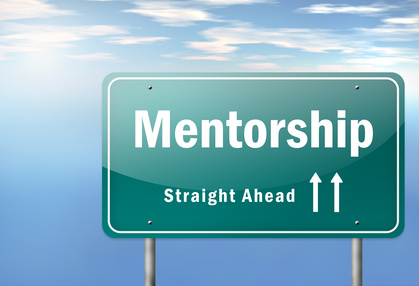 Demonstrate care through benefits and initiatives
Gartner's research shows that inclusive benefits and initiatives can increase the feeling of inclusion by 38%. Benefits should be available to all groups, such as a flexible work schedule and emotional wellness program demonstrate to employees that you care about their needs both inside and outside the work environment. This sends a strong signal of an appreciation that goes a long way to give a feeling of belonging to an employee.
An organization can also hold initiatives such as promoting diversity in succession planning, along with celebratory events to highlight underrepresented (e.g. Black History Month) are very effective in creating cultures of belonging.
Providing employees with benefits and initiatives that highlight their unique contributions to the organizations show that the company's success is directly linked to whether or not employees feel like they have a sense of acceptance and belonging in the organization.
One tends to group diversity…and inclusion, but each one on its own can have a powerful impact on the organization's long term success.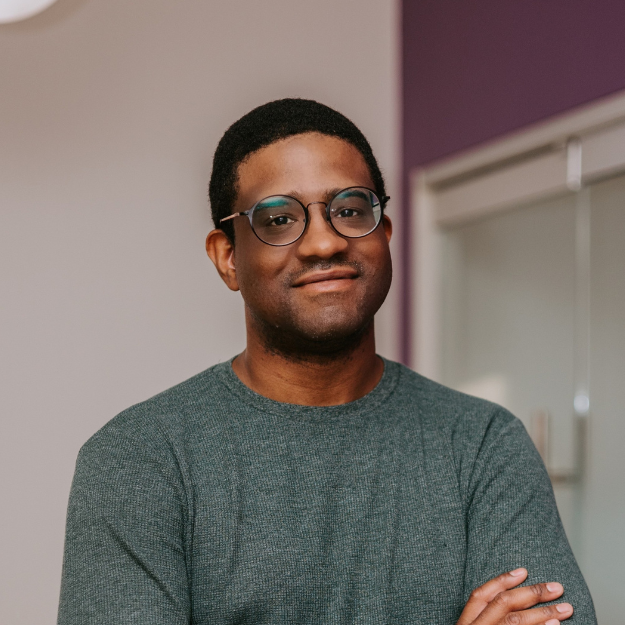 SAM COOK
Sam Cook is the SEO and Content Manager for MentorcliQ and a former high school teacher who spent nearly a decade mentoring students and new teachers, both formally and informally. He combines his successful second-life career as a writer with his experience as an educator and mentor to help demystify people-led employee engagement, development, and retention strategies.