DEIB
What we can learn about Diversity and Inclusion form the Paralympics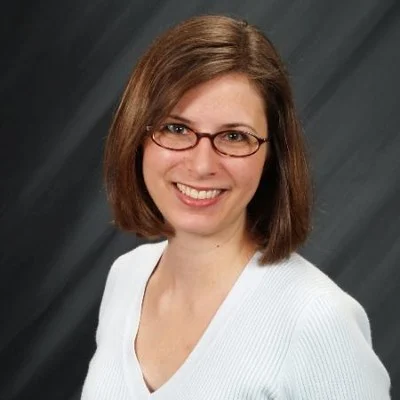 LAURA FRANCIS
Mentoring Community Director and Workplace Mentoring Expert
Mar 8, 2022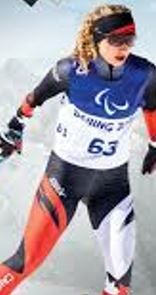 Last night I watched for the first time a full Paralympic event – the women's standing 15-kilometre cross-country ski race. I have to tell you that I was absolutely blown away. Now, watching Olympic events has always been exciting and engaging; and up until yesterday, I thought it was the epitome of transcendence: watching an athlete give their all in a sport to which they've dedicated their entire lives to – while competing against the very best that the world has to offer.
The pinnacle of sports. As magnificent as these events have been to attend in person and watch on various media throughout the my life, they've now been equaled in status with those of the events competed in by Paralympians. What Paralympians may give up in absolute performance to Olympians with respect to speed or world records, Paralympians make- up for, and, I would say, surpass Olympians on many measures. Their over-achievements in human terms speak to genuine acts of inclusion and belonging, rather than performative ones; demonstrated in concert with bone fide sportswomanship and sportsmanship.
The sheer effort of exerting oneself to the limits that the body can sustain are often compounded for Paralympians. Some competitors must contend with challenges in strength, limitations in range, uneven balance and in some cases a partial or complete lack of limb to optimally execute a motion. But that isn't the most unique and impressive part of what I witnessed last night. The energy, commitment and perseverance are as laudable for Paralympians as they are for Olympians. What really stood-out and made the difference was their spirit: encouraging one another, congratulating one another, hugging one another… the emotions were incredibly raw, genuine and sincere. The will for the other to succeed took the concept of the vaunted Olympic Spirit a whole new level for me – and it demonstrated diversity and inclusion at its finest.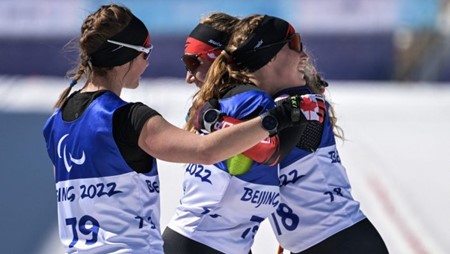 I regret that its taken me up until now to discover and understand this, but I'm glad that I've finally come around. I watched several more events as I became riveted to the screen. Whether it is curling, hockey, downhill skiing or Nordic skiing, sports that I have all practiced to varying degrees, the skill level required to execute these sports at the highest level of competition is mind-boggling. To do so with the bar set even higher demands nothing but awe and respect. But above this was the human dimensions outside of the pure competition that made it so that I could not turn away; I wanted to see more, I yearned to see more. This level of sisterhood, brotherhood, intersectionality and humanity is something that I have never experienced before. This kind of emotiveness can not be manufactured in Hollywood, it requires in-person decency, honesty and spontaneity. As I watched the women come to the finish line of their cross-country event, the enthusiasm and goodwill demonstrated by all the athletes was something to behold – professional athletes could learn a lesson and level-set from this group of remarkable competitors. This was true inclusion and belonging manifesting itself in the most unselfish and pure manner. If there are people out there that consider Paralympians to have less, I respectfully submit that they are 100% wrong. Through their lived experiences, I believe Paralympians have way more; they show it and they share it. Lesson learned!!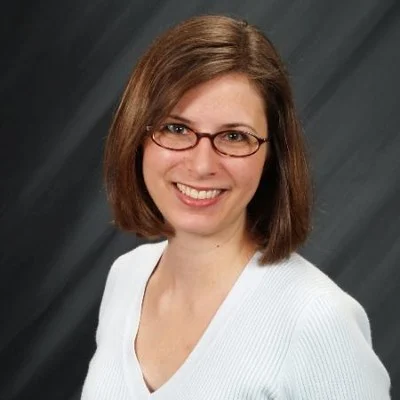 LAURA FRANCIS
Laura Francis is the Mentoring Community Director for MentorcliQ. As a proud mom of a child with disabilities, she enjoys writing about the connections she sees in her personal life and professional life. Her articles can be found on the MentorcliQ Blog, in Training Journal and Chief Learning Officer magazine, as well as on ATD, Training Industry, and other learning and development websites.